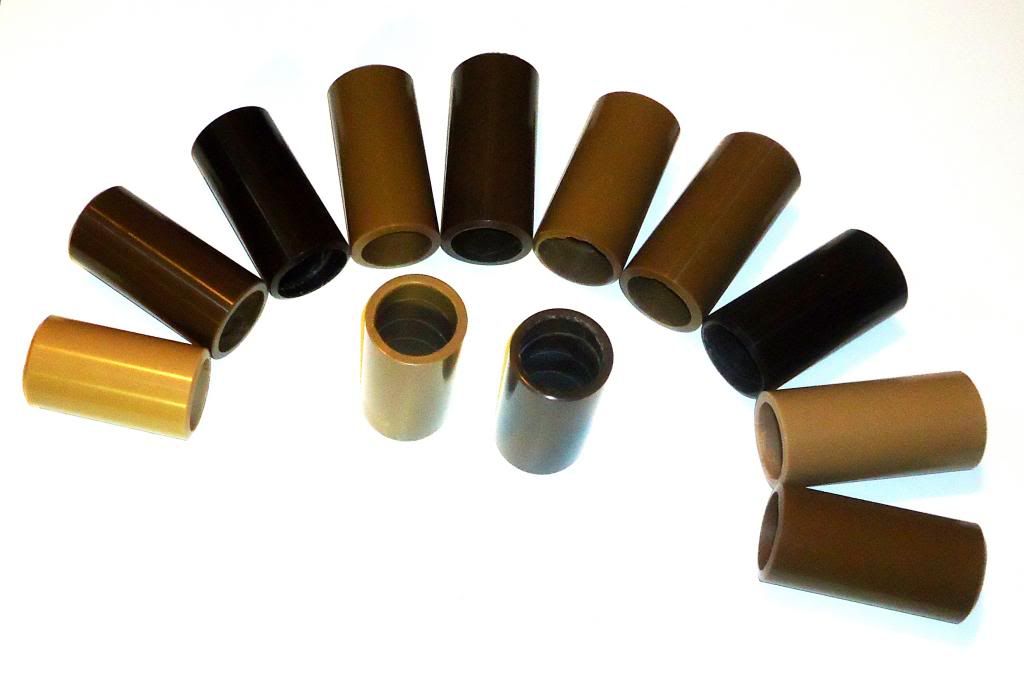 Please Note, that we are manufacturing blanks for restocking, and are not accepting orders at this time. Thank You for your patients. Please visit our new website at http://www.borriaudiolabs.com/
Welcome To Borri Audio Laboratories!
Shawn Borri produces fine, high quality phonogram blanks. They are made from raw materials. the formula produced carefully and by hand. You notice, I show you the blank not the box. There are important particulars to consider when purchasing phonogram blanks.

1. Borri blanks are NEW and made in Illinois.
2. They are made of a very stable compound, with over 120 years of proven use, the formula developed by Jonas Aylsworth, the man behind Edison's brown wax blanks.
3. Shawn Borri has studied the metallic soap phonograph blank for over 20 years, and has experience of moulding and producing over 10,000 phonogram blanks.
4. Yes many use Ediphone or Dictaphone blanks for recording, or sell cut off Ediphone or Dictaphone blanks. Ediphone blanks have sterine pitch, and paraffin, in the formula these elements make them take on moisture or wear out. Dictaphone blanks may contain stearate of lead, this makes the compound unstable and bad for your health. Great for short term recording, but poor for long term storage.
5. Borri records are made in very small batches, and historically accurate, they are filtered as they are poured in the mold, and have very quiet recording surfaces. They are designed for long term preservation, and are not likely to become moldy, or decompose, there are still Shawn Borri produced blanks from the very first batches in good condition, that has been played many times.
6. If you want to know more information, call him and ask as many questions about cylinders as you like, you will know for sure why these blanks are the real deal.
Childhood Home in the Quad Cities. Andy Schumm And His Dixie Flat Landers. Recording blanks and machine by Shawn Borri Audio Laboratories.
Navigation by WebRing.
Pablo Helguera-Archive Dead Languages Conservatory. Shawn Borri produced the blanks for this project. The project started in 2004-ongoing, and comprises of over 200 recordings.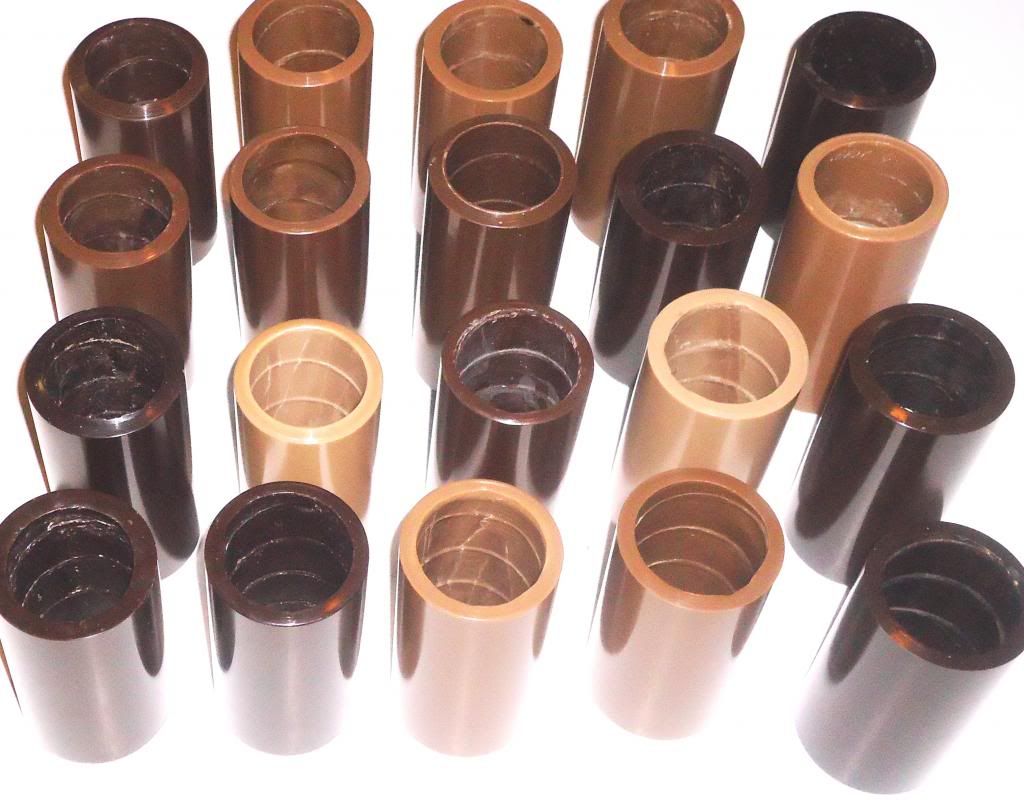 A sampling of 20 Borri Audio Laboratory blanks.
made by hand, by Shawn Borri.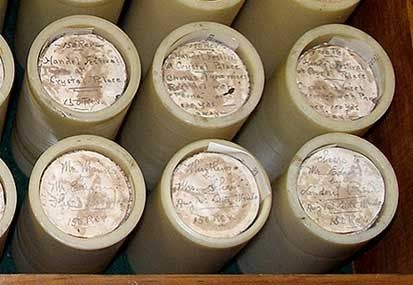 ABOVE- The Oldest Edison wax cylinder records made in 1888 by chemist Jonas Aylsworth, for the perfeced phonograph. BELOW- These are the oldest Edison Phonographs that play and record wax cylinder records, and are at the Thomas Edison Historical Park in West Orange New Jersey. On the mandrel of the oldest Edison phonographs (1887-1888) in the world, are replica blanks made in 2010 by Shawn Borri's hand, here is proof of knowledge of the art of producing phonogram blanks.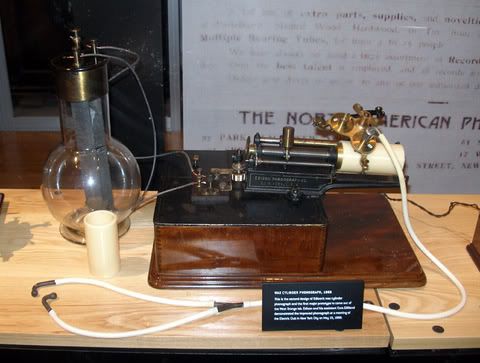 Cick here for information on my latest project that is with Chicago Artist Thomas Negovan. This exciting project. I made the blanks and the cylinder recordings, this special project is being released on a limited 500 copy 45 rpm 10" record, I am so excited about the release!