Ukrainian - American Sports Club "LVIV" Cleveland, Ohio USA
CELEBRATING 50 YEARS
You are visitor #
Hosted the 4th Annual Ukrainian Soccer Tournament
for the
"Great Lakes Cup"
May 29-30,1999 Memorial Day Weekend
On the St. Pokrova Parish Soccer Field 6812 Broadview Rd. Parma, Ohio
Men's Open Winner: Philadelphia Tryzub
Men's O>30 Winner: Chicago Kryla
Participating Ukrainian Clubs in the United States and Canada:
Cleveland-YCK_Lviv,Detroit-Chernyk,Toronto-Ukraina,Chicago-Kryla & YCK,Newark Sitch,Philadelphia-Tryzub,
YCK-Lviv thanks everyone for a successful tournament!
1950 YCK-"Orlyk" Soccer Team(Ohio Cup Champs 1951)
1955 YCK-Lviv Soccer Team (1955 Ohio Champs & USCAK Champs-Chicago)
1997 YCK-Lviv Soccer Tournament Team
Thanks for visiting this YCK-Lviv Web site. This site will not be updated or modified. It was created to remember our clubs 50th YEAR and the tournament that was held on the dates listed above. Hope you enjoyed your visit.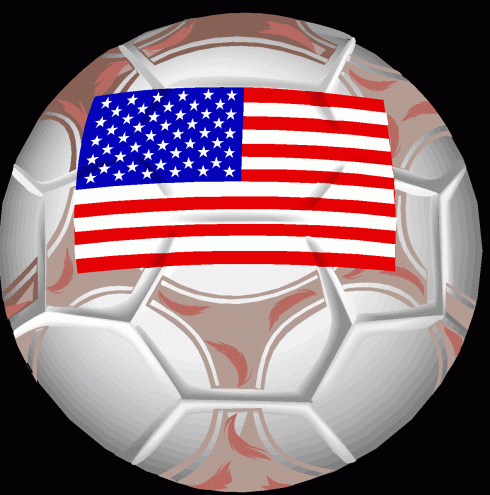 God Bless America
Slava Ukraina, regaining Independence in 1991